Happy Cinco De Mayo from the Sportsroids Crew!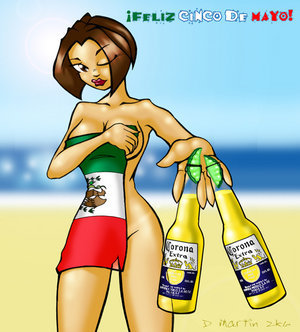 WE love all holidays, but we especially love holidays that make it socially acceptable for us to drink and get SMASHED! As you all know Cinco De Mayo is a great holiday to meet girls at your local bar. We would like to salute all the hotties that were out tonight celebrating the festivities!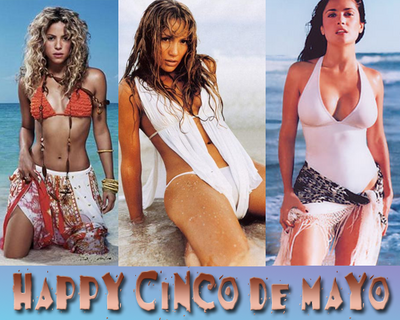 Many of you may be asking, "What is Cinco De Mayo?"
Cino De Mayo is a Mexican Holiday that is observed by drunks world-wide, commemorating the day the Mexicans defeated the Imperialist nation of French and gained their independence on the 5th day of the May in 1892! Cinco De Mayo literally translates to "The 5th of May".