Happy Mothers day to all the hotties out there!
Happy Mothers Day to all the great mothers out there in Sports Land and the real world! This day is for you ladies, so enjoy it.  I hope you all get everything you've been wanting! Here are some great photos for all you SportsRoiders out there!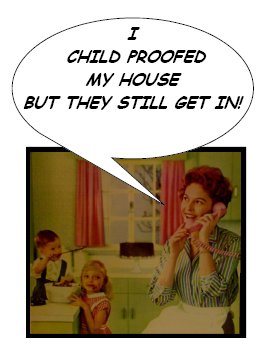 And for all the moms who just can't let go of being young!