Happy Mothers Day to all the great mothers out there in Sports Land and the real world! This day is for you ladies, so enjoy it.  I hope you all get everything you've been wanting! Here are some great photos for all you SportsRoiders out there!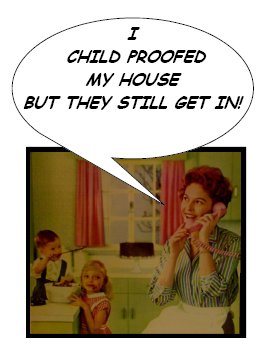 And for all the moms who just can't let go of being young!
Denise Milani has been seen at NBA games, and it is hard to imagine anyone being able to play well in front of this curvy Czech beauty. This girl has some pretty large assets that Sportsroids.com would like to salute her for. Regardless Denise is a real sport loving type of gal. She actually got her start modeling through a sports related website, and we think that ROCKS! Denise loves hockey and is a fan of the LA Kings. This girl is a real triple threat because she loves working out, partying and dancing.
and here are some videos for all of you watch of this Sportsroid's Hottie!
Come one come all and play that game that started it all. YetiSports are freaking awesome and fun and with our version you get to play all the mini games in a tournament style game. So don't waste time playing on other people's websites when you could get the entire game here for free! Yetisports is not only funny it's really addictive so beware!
After watching Kazaam, I felt that I really had to make some kind of post on his performance. He was once the greatest Center in the NBA, and then he decided to take on more. Shaq is one of the best Athletes of the last 30 years without a doubt. One thing, however, he isn't is a good actor. Kazaam was an awful movie and I really wish I could get that couple of hours of my life back! Honestly, I would rather have my teeth pulled by Muhammad Ali than watch that film again! SHAQ STOP ACTING, RAPPING and start practicing your Free Throws!!
Come one come all and show us what you got. Play the game that has been a college fav for years BEER PONG at the Sportsroids.com Internet Arcade
SCROLL DOWN!!!
Check out our new logo and let us know what you think.